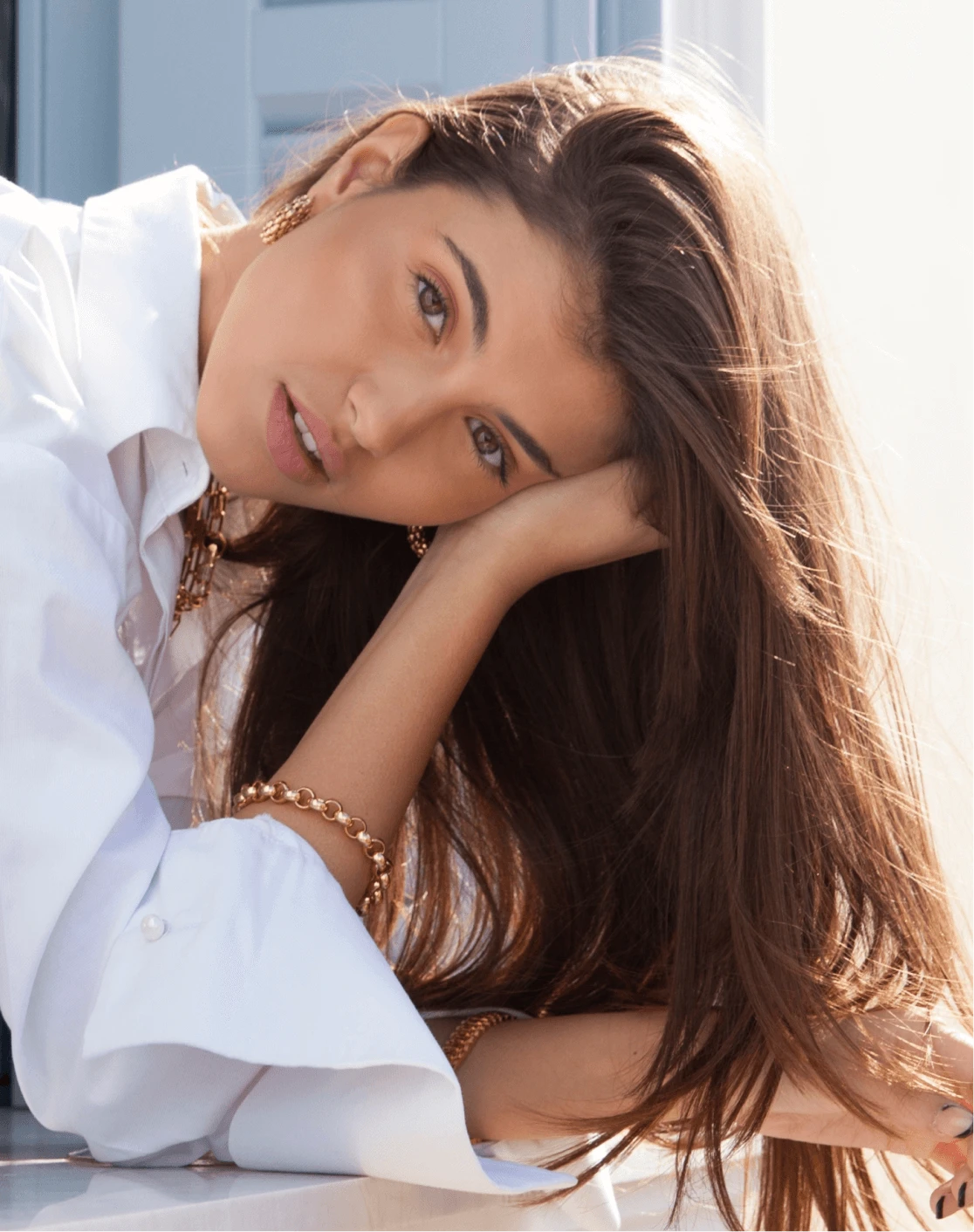 "To me, the truest expression of jewelry is feeling empowered to invest in yourself & the community around you."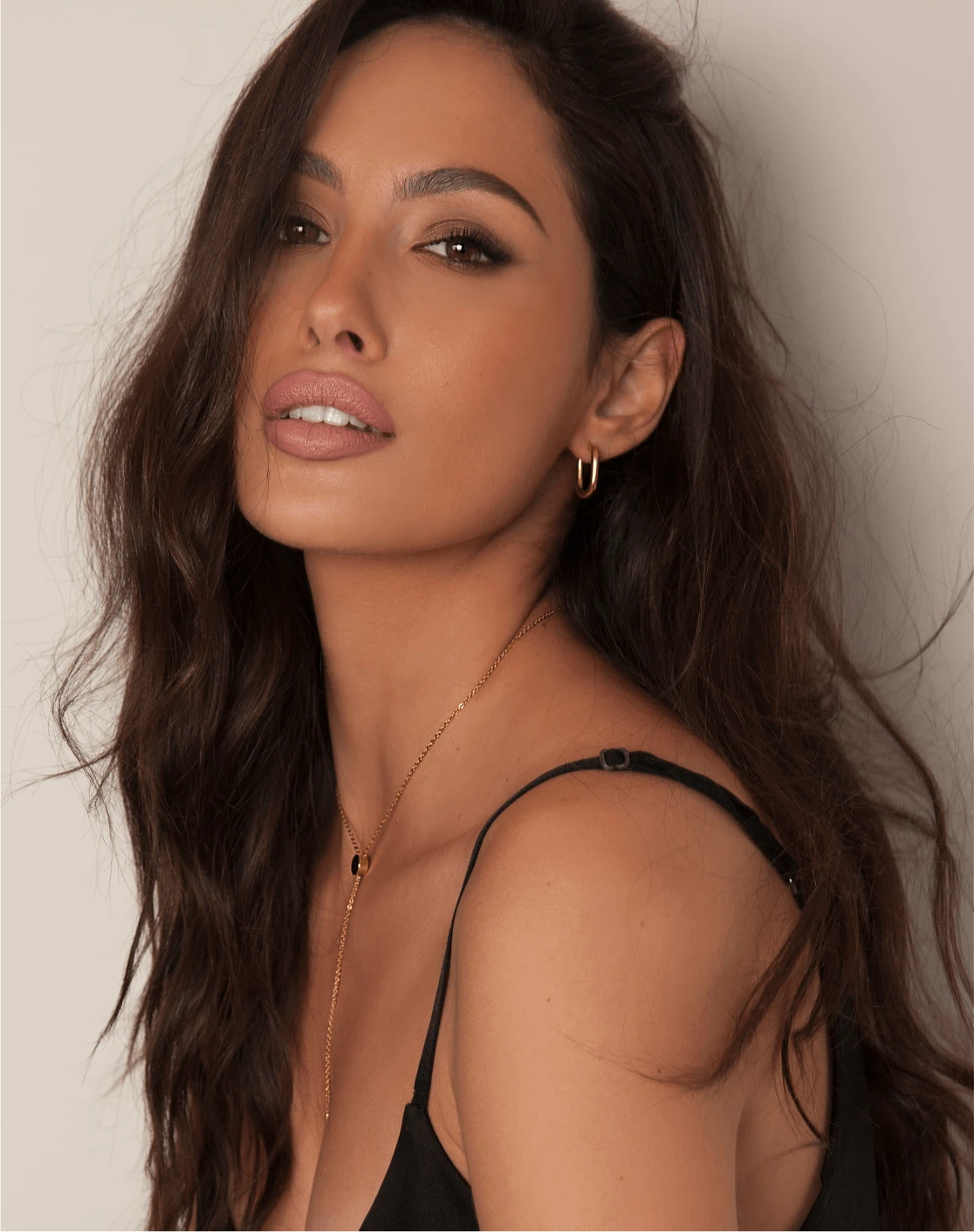 "Luire makes me feel unique and special. I never doubt my choice of jewelry."
"When you're in the spotlight, it's the best sides of you that you want to shine. That's why I choose Luire."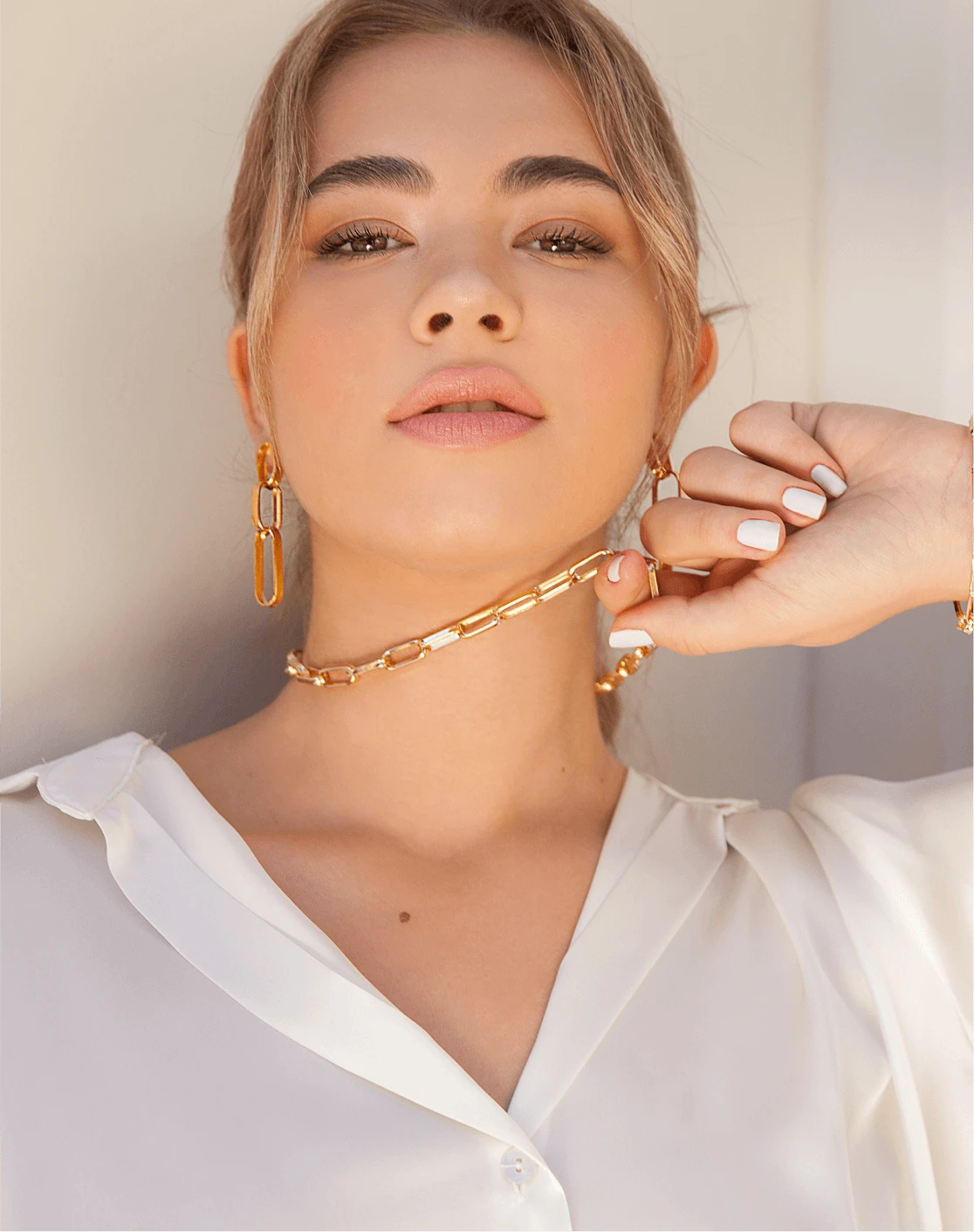 I am never sure about the color I want to be in, so I decide as I go. But one thing I always know is the jewelry that I'm wearing."