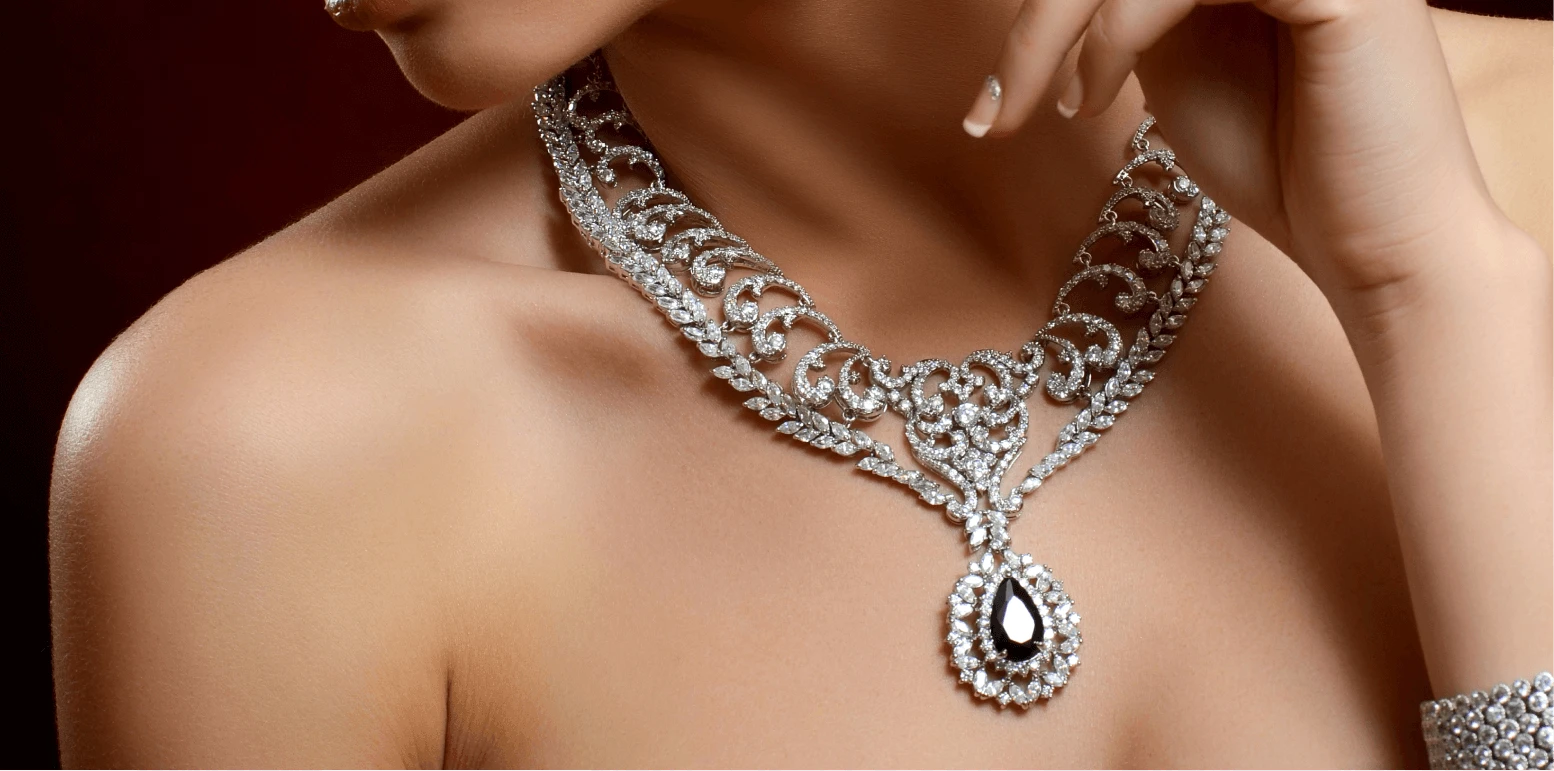 Even in the minimalistically oriented moments, high jewelry cannot be overseen. This is that one moment that you should not save or delay. It's an investment into your heart and your home.
Book an appointment
Doing the same differently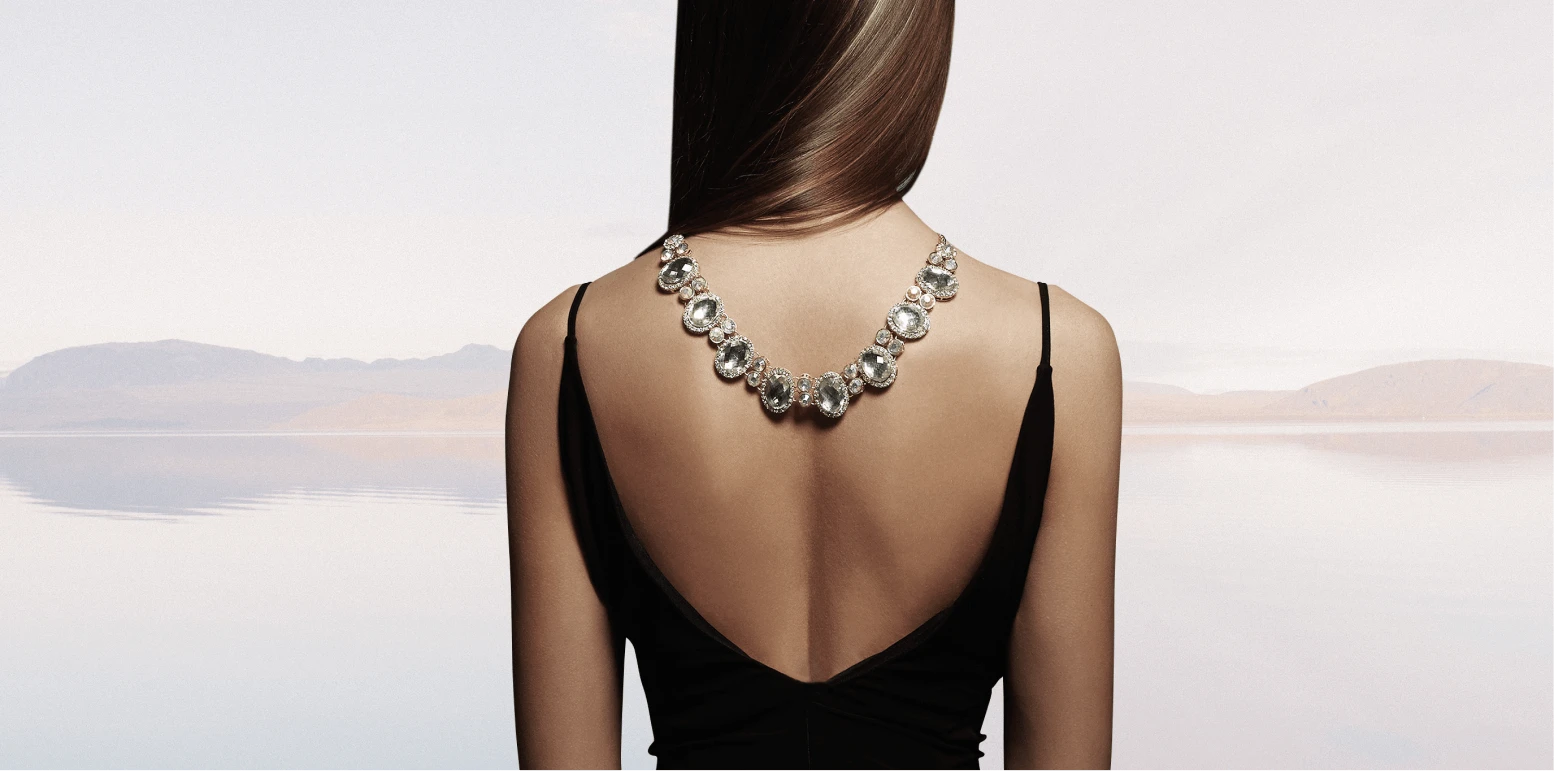 Often imitated, never duplicated: Meet our precious icicle collection and gift your heart some joy. These style signatures epitomize the essence of jewelry: sculptural design, quality craftsmanship, and fine jewelry you can wear every day—your way.
Book an appointment
Doing the same differently