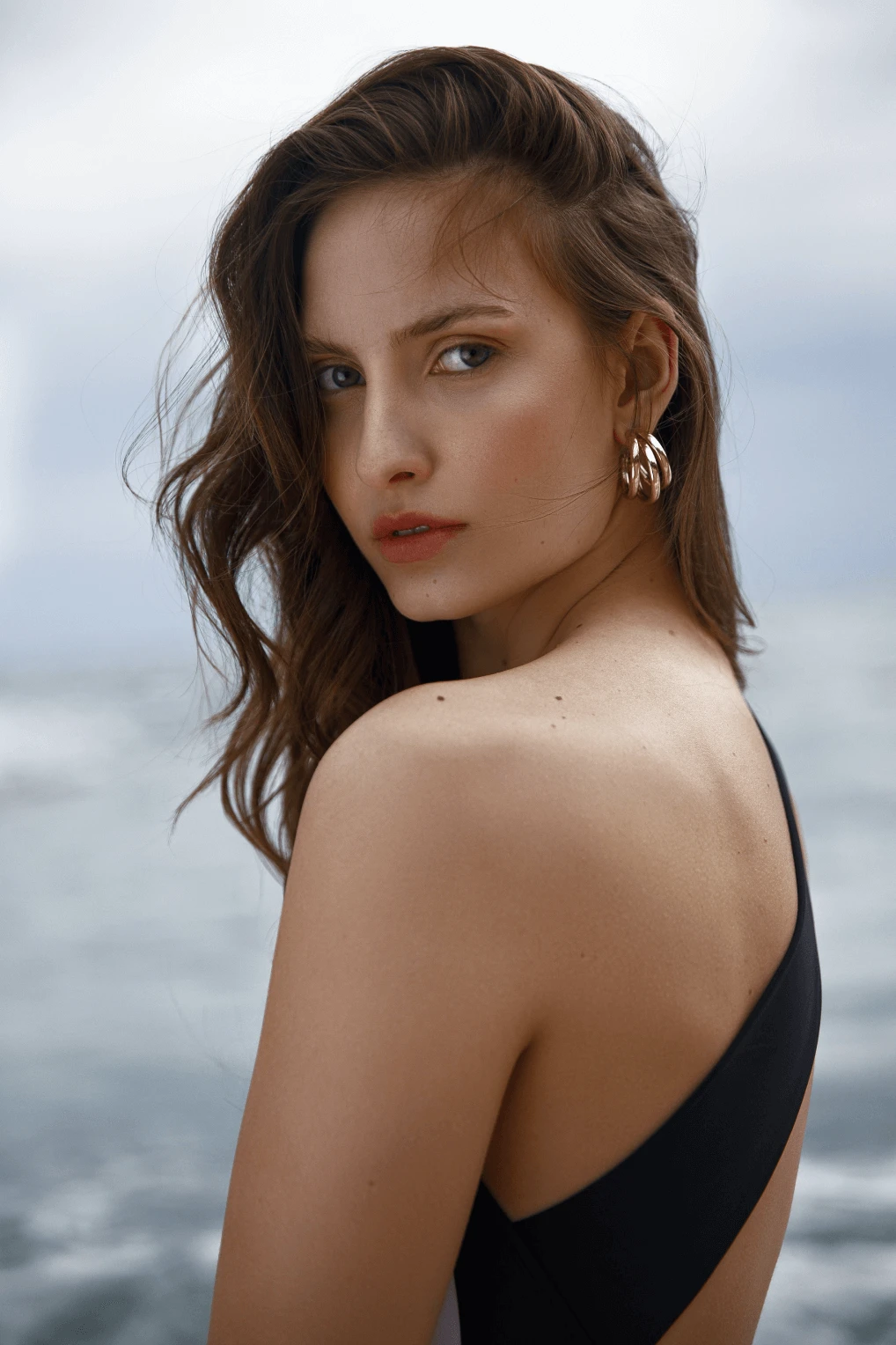 We believe in jewelry as an expression of self and how you show up in the world without limits. That's why we work with master jewelers to create pieces that feel like you — to mean what you want, wear how you want, and keep forever. Our jewelry is made to live in, designed in-house, with craftsmanship and responsible sourcing at the cornerstone of it all.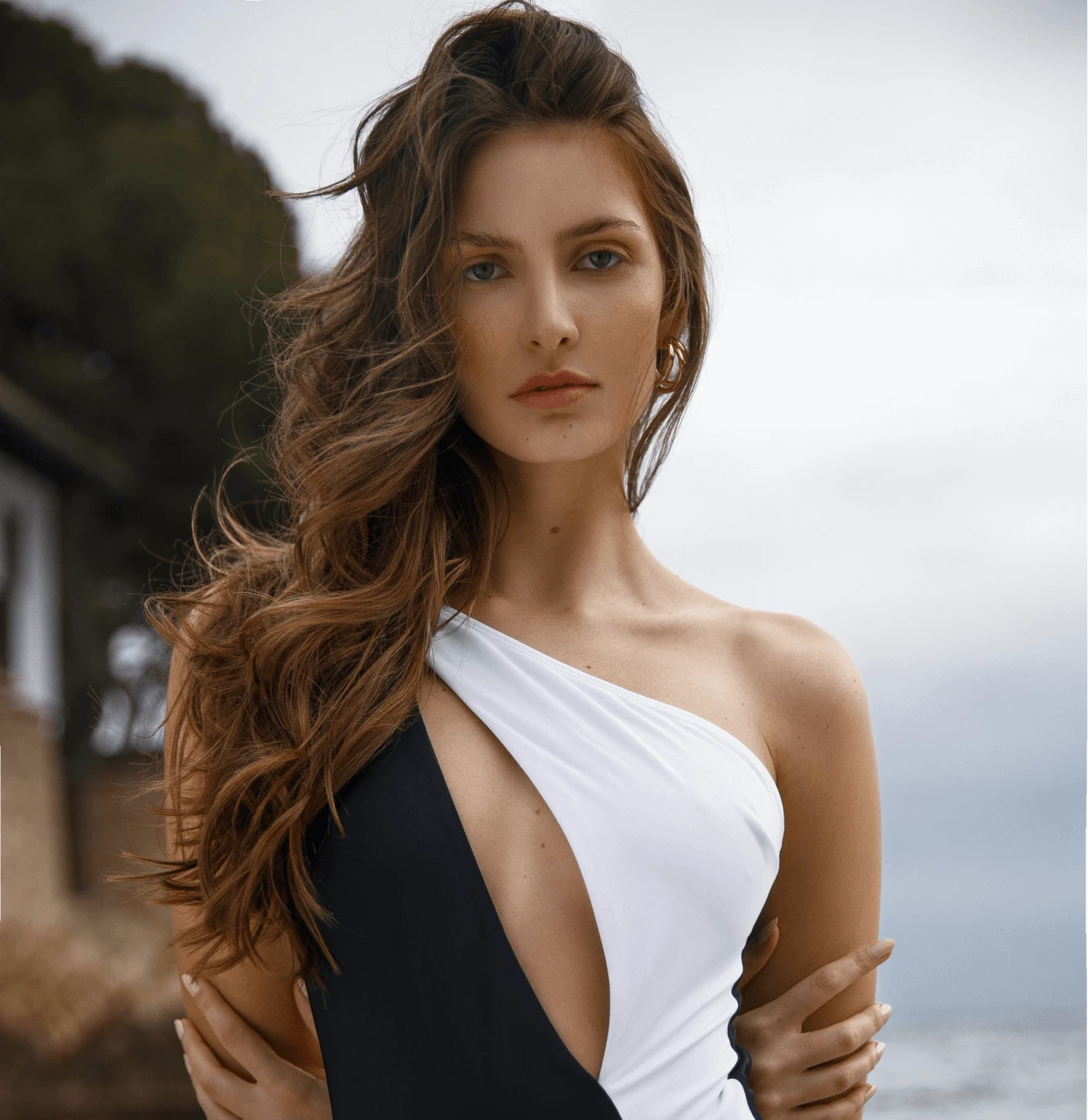 We aim to redefine luxury and bring it to a new reality—the reality where women can pave their way to leadership. We've partnered with various corporate giving partners to provide women and non-binary people with broader financial and educational resources to empower themselves and their future.
Each piece in our assortment starts with our in-house design team. We're inspired by sleek, modern sculptural designs and patterns; we celebrate the pop of a gemstone, the subtle sparkle of a diamond; and we're energized by your personal style. Each design goes through countless versions in partnership with our master jewelers to perfect settings, lengths, chain links, clasps, ring comfort, and earring fit—no detail goes unnoticed or undiscussed—until the piece is exactly right.